Greater Ottumwa Partners in Progress Approves Merger
Friday, December 20, 2019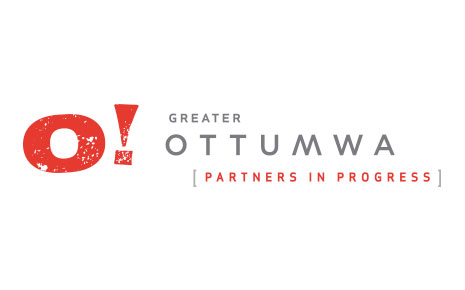 It's official. With overwhelming support of both the membership and the boards of directors, Greater Ottumwa Partners in Progress (GOPIP) welcomes into the fold Ottumwa Economic Development Corp. and Ottumwa Area Chamber of Commerce, effective January 1, 2020.
As part of its merger, Chamber, OEDC and GOPIP will take gradual steps to legally consolidate, and board leadership will change to reflect the new group's structure. Organizational assets, such as land, buildings, and financial accounts will be merged as well. "Our new work plan focuses on streamlined operations and improved functionality in the corporation. The reorganized partnership will rely on the strength and skills of existing staff, with a few new titles reflecting additional responsibilities. Sharon Stroh has been named VP, Industrial Development and Organizational Communications, Shea Greiner has been named VP, Engagement & Organizational Advancement, and Brenda Sieren will advance to Program Coordinator. This merger has been driven by extensive feedback from the business community" says TJ Heller, Partners in Progress CEO.
Membership dues, including investment from key industries and strong civic participation, will consolidate as well beginning January 1st. The new structure includes a variety of contributing levels with enhanced benefits, a strong emphasis on digital marketing, and personal engagement.
Main Street Ottumwa, Greater Ottumwa Convention & Visitors Bureau, and Bridge View Center, Inc. will remain affiliate partners under the oversight of GOPIP leadership. Special events will also remain unchanged; the community can expect to participate in the golf outing, Holiday Nights 'N Lights, Home & Garden Show, State of the Economy and Rodeo, to name a few.
---
For more information contact:
TJ Heller, Greater Ottumwa Partners in Progress
Phone: 641-682-3465
tj@ottumwaiowa.com